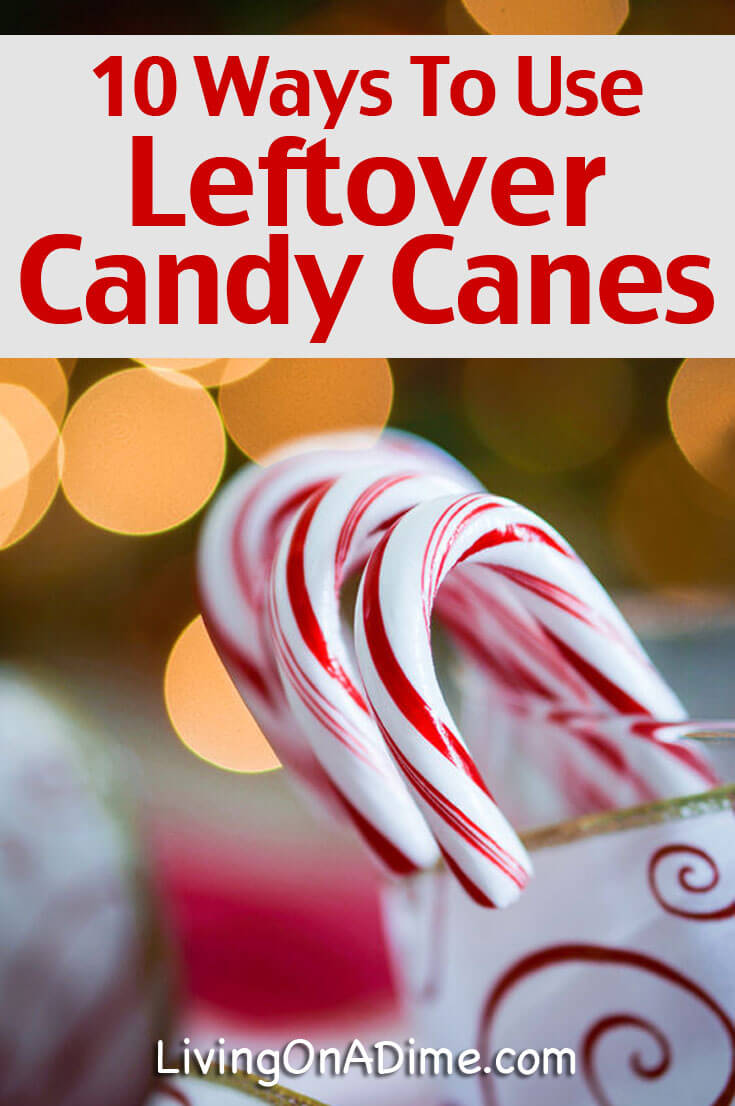 10 Ways To Use Leftover Candy Canes
Are you drowning in leftover candy canes? Did you find some at your after Christmas sales and, now that you've bought boxes and boxes of candy canes, you haven't a clue about what to do with them?
Well, grind them into peppermint sugar. Keep it in a handy container and then sprinkle in or on things like:
Cupcakes
Hot Chocolate
Brownies or Cakes
Ice cream (especially good on chocolate)
Tea
Coffee
Frosted cookies
Add to your favorite sugar cookie recipe
Dip pretzels in white chocolate then roll in it
Dip cookies in white chocolate and roll in it.
Would you like to serve food that will lower your grocery bill and your family will love to eat?
Click here to get the Dining On A Dime Cookbook, with tasty recipes and great tips to make your life easier and save you money!