Pre-Ordering Sale!
Dining On a Dime Volume 1 and Volume 2 will be arriving in September!
Pre-order now and get 30% Off along with the e-book versions for free!
Learn More Here!
Latest Posts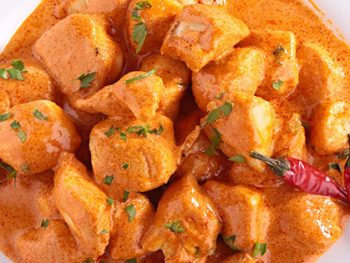 This easy chicken curry recipe is one of my FAVORITE recipes! This easy chicken curry is SUPER easy and so delicious you will wonder why you are wasting $50 to…

Sign up for our free newsletter and get our
22 Dinners In 20 Minutes!
Free e-cookbook
(No strings attached.)
Popular Recipe Categories