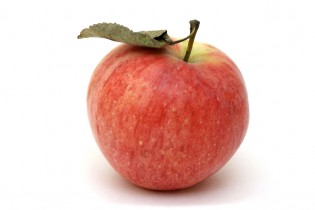 Apple and Bacon Salad
1/2 head Boston lettuce
1/2 head leaf lettuce
2 carrots, peeled and diced
1 red apple, diced
1/2 cup shredded cheddar cheese
4 slices cooked bacon, crumbled
Vinaigrette:
1/2 cup olive oil
2 Tbs. red wine vinegar
1/2 tsp. dry mustard
1/4 tsp. oregano
Pinch of salt, pepper and sugar
Whisk the vinaigrette ingredients together in a salad bowl.
Then add all of the salad ingredients on top of it and toss.
To save time and make this salad easier fry extra bacon when you cook breakfast in the morning and save it back to use for the salad.