Try this quick and easy homemade orange marmalade recipe when you're in a hurry or when you just have a craving for a delicious marmalade!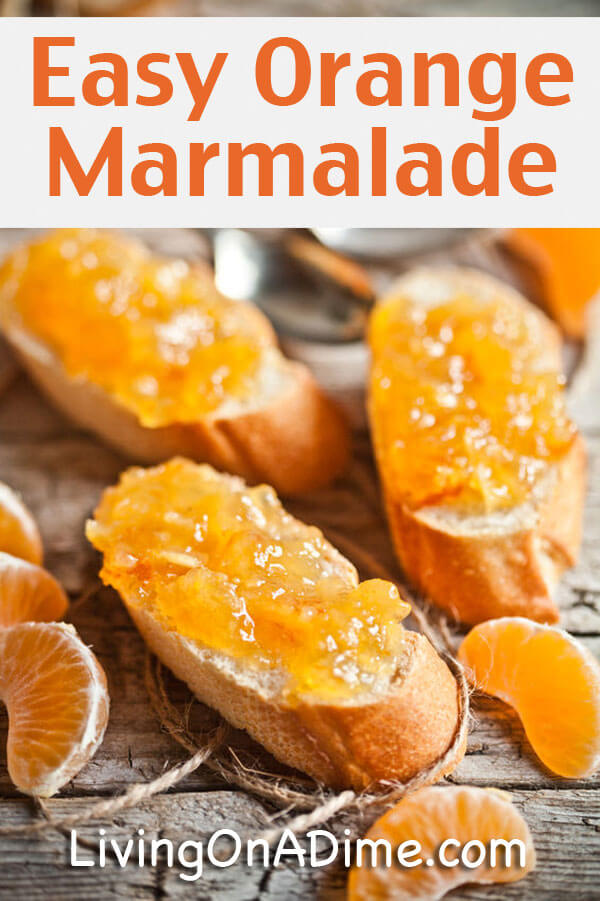 Homemade Easy Orange Marmalade
1 orange*
1 Tbsp. water
1/2 cup sugar
Cut the un-peeled orange and place it into a blender or food processor with the water. Pour the mixture into a saucepan with the sugar and boil for 15 minutes.
*If you use a non-organic orange for your marmalade, wash it thoroughly.
This easy homemade orange marmalade recipe is from our cookbook: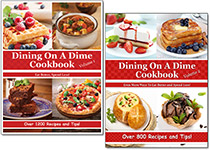 Would you like to serve food that will lower your grocery bill and your family will love to eat?
Click here to get our Dining On A Dime Cookbooks, with tasty recipes and great tips to make your life easier and save you money!