Try these recipes for easy and delicious popsicles and frozen treats guaranteed to keep your family and kids cool this summer! Rocky Road Fudge and more!
Saving Money on Cool Treats This Summer 
It's summer and everyone is hot, tired and bored. Here are a couple of cool treats that may help perk everyone up.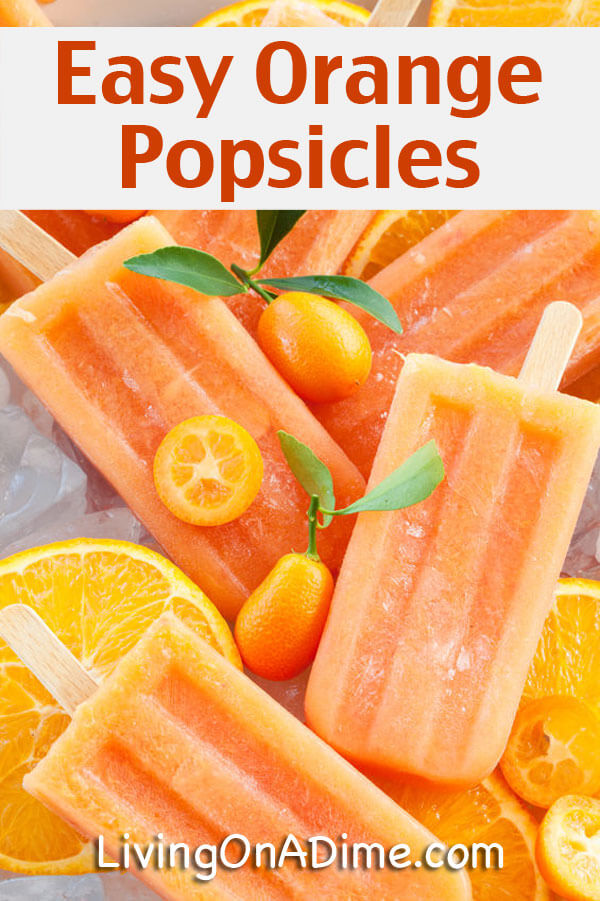 Homemade Orange Popsicles Recipe
1 package (3 oz.) orange gelatin
1 envelope (.15oz) unsweetened orange soft drink mix
1 cup sugar
2 cups boiling water
2 cups cold water
In a bowl, mix first 4 ingredients until dissolved. Stir in cold water. Pour in molds or paper cups and insert Popsicle stick. Freeze.
*You could use strawberry gelatin and strawberry drink mix or you could try other flavors. Don't forget lemon or lime. Mix and match to see what interesting new taste you can come up with.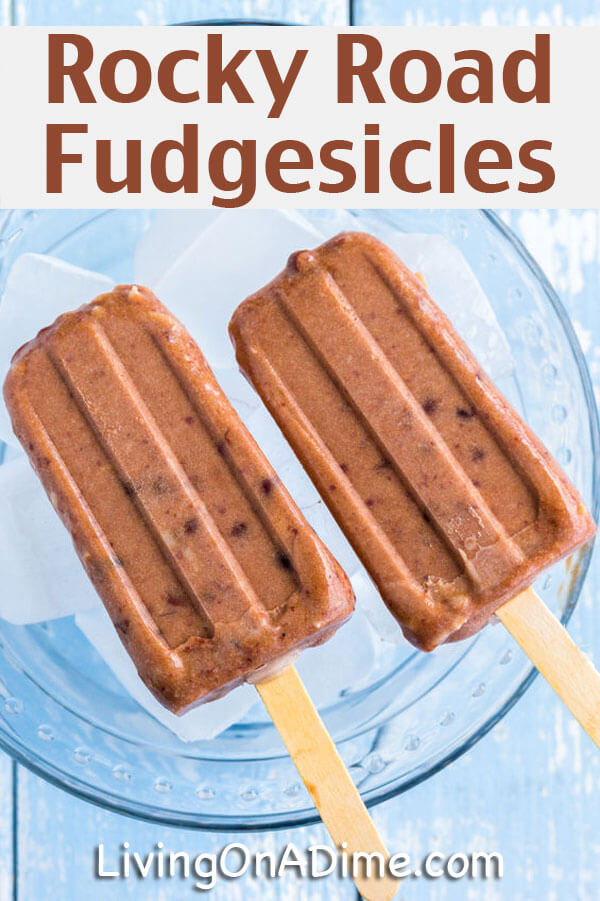 Rocky Road Fudgesicles Recipe
1 package (3 oz.) cook and serve chocolate pudding
2 1/2 cups milk
1/2 cup chopped peanuts
1/2 cup mini chocolate chips
1/2 cup marshmallow creme
12 paper cups (3 oz. each)
12 Popsicle sticks
Cook pudding and milk until slightly thickened and bubbly. Let cool for 20 minutes, stirring a few times. Divide chocolate chips and peanuts between cups. Stir marshmallow creme into pudding. Pour into cups. Insert Popsicle sticks and freeze.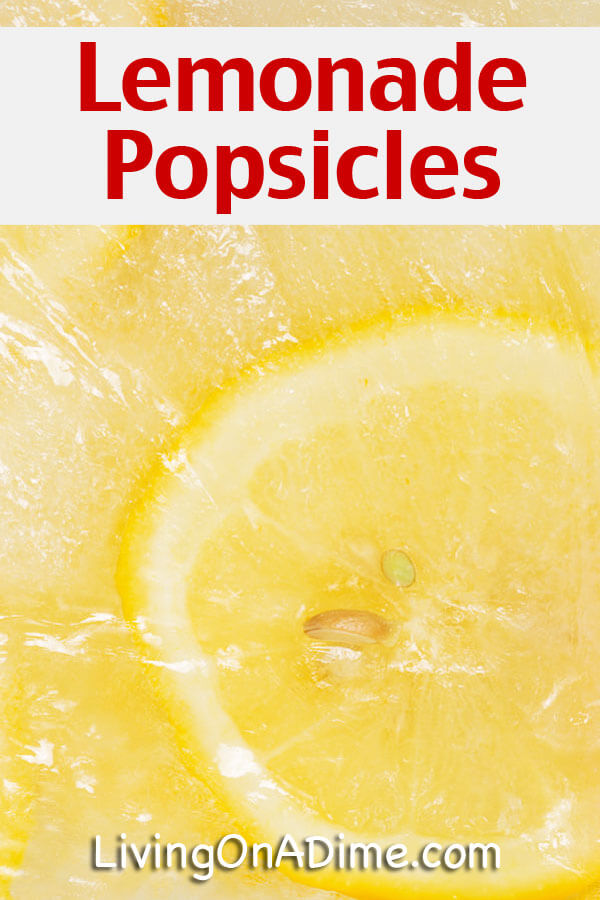 Lemonade Popsicles Recipe
Mix your favorite batch of lemonade, whether fresh squeezed or made from a mix. Then freeze.
Lemonade is refreshing itself but to have it in the form of a frozen treat can put you over the top.