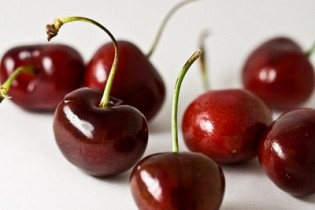 Spoil yourself with this easy Cherry Fudge Cake Recipe! If you don't have time to bake, here is an easy dessert to keep in the freezer, ready for unexpected company. If you like chocolate covered cherries then this is your dessert.
Cherry Fudge Cake Recipe
Angel food cake
Cherry Nut ice cream
Hot fudge
Keep an angel food cake in the freezer. When you need it, slice and add a scoop of cherry nut ice cream. Drizzle with hot fudge and garnish with whipped cream and a cherry.
[adsense2]
Photo By: bensonkua