CLOSED – 20th Anniversary Giveaway!!
THIS GIVEAWAY IS CLOSED AND THE DRAWINGS ARE COMPLETE.
Congratulations to all of the winners and thank you to everyone who entered!
We are celebrating 20 Years of Our Dining On A Dime Cookbook being in print! (formerly Not Just Beans)
We want to celebrate with our viewers and readers with a HUGE giveaway!
We are giving away the following items:
1st Prize
Winner: Andrea Nelson (Kitchenaid Mixer)
Kitchenaid Mixer ($199 value)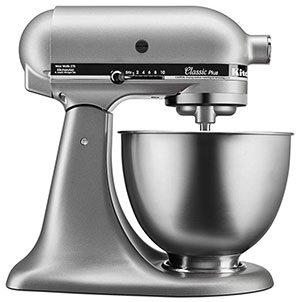 2nd Prize
30 minute consultation with Tawra by phone or Skype. ($100 value)
(1 consultation each to 4 people.)
WINNERS (Private Consultation With Tawra):
Karen Gularte
Brandi S Miller
Janet Patrick
Kitty Welton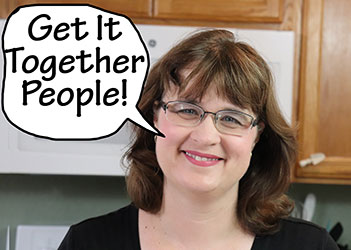 3rd Prize
Dining On a Dime Cookbook hard cover with color pictures (coming January 15, 2020)
(1 book each to 5 people)
WINNERS (Dining On A Dime Hard Cover):
Sonya Cunningham
Tammy Davis
Susan Menzmer
Avery Kempf
Jenn Gregoire
Dining On A Dime Cookbook soft cover (black and white interior)
(1 book each to 5 people)
WINNERS (Dining On A Dime Soft Cover):
Donna Roberts
Tiffany Reeves
Renee Brown
Suzanne Butch
Belinda Barton
Living On A Dime Extravaganza e-Book Set
(1 set each to 5 people)
WINNERS (Living On A Dime Extravaganza):
Brieanna Karaba
Cleo Lunsford
Sally Stubbs
Colleen McCauley
Shawna Moore
4th Prize
We will pick 10 people from those who purchase any product of ours between Monday, October 21st and Monday, October 28th. (We will pick during the live show.) For 4th prize winners, we will refund the order amount, up to a $20 or we will refund $20 off of an order over $20.
WINNERS (Refund Of Order – Up To $20):
Robyn Schabert
Suzanne Chanis
Mary Ralston
Rhonda R. Ray
Kristen Stachina
Della Curda
Bernadette DeFord
Connie Fischbauer
Cheryl Coursen
Mary Patterson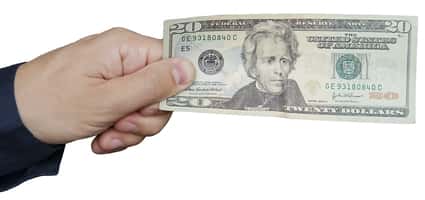 To Enter, leave a comment below about what you've learned or want to learn from Living On a Dime To Grow Rich.
One Entry Per Person
We will pick the winners on Monday, October 28th at the end of our live show on Youtube and Facebook!
Physical products can only be sent to U.S. Addresses. Non-US residents can enter and opt for an e-book version. The Kitchenaid Mixer cannot be shipped outside of the U.S.
Please note: We get a small commission from some of these links and we use them to bring you more recipes tips and ideas! Thanks for your support!