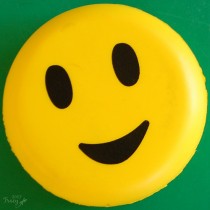 Today's Quote Of The Day:
Our response to a job is what stresses us out, not the job itself.
How true is this. No matter what we do or what happens in life, it is our attitude towards something that will make or break us.
When I was younger, I hated to change poopy pants. It got to where, when I babysat, I would only babysit older kids because I just couldn't handle the poopy diapers. 
Fast forward many years and along came my first grandchild. I didn't give a second thought to changing his diaper. He was the most beautiful thing I had ever seen, even with his messy pants. 
I was still doing the same job but my attitude about the job was so different. Not only was there no stress but it was even a pleasure.

photo by: xtheowl