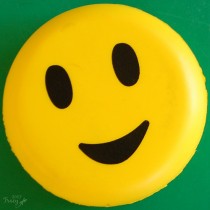 Today's Quote Of The Day:
"Life is as unpredictable as a grapefruit squirt."

Forget the lemons. It is grapefruit that scares the bejeebers out of me. : )
I am beyond tired today. To top things off I have received call after call from someone having to deal with this or that problem. 
Tawra even called and said "Okay what do you do when your car breaks down and you call a tow truck to tow it and the tow truck breaks down?"
This has been the type of thing I have been hearing all day. Nothing major, thank goodness, but just life's little irritations, so when I saw this quote I had to burst out laughing and ask, 'Is this not the truth?"
I'm not sure why it struck me as so funny but maybe I just needed a good laugh or maybe it's because I love grapefruit but have always eaten them in a very scared and tense state because I never know when it is going to squirt and when it does it always hits me in the eye.


Jill
photo by: xtheowl