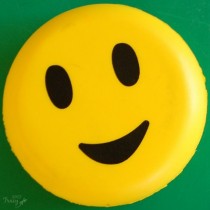 I  read this and almost died laughing! I hope you enjoy it too. -Jill
A woman went to see the doctor.
"How tall are you?" asked the nurse.
I'm 5 feet 8 inches." the woman answered.
The nurse measured her, "No, you are 5 feet 5 inches."
How much do you weigh? "150 pounds." the women replied
The nurse weighed her. "No, you're 180 pounds."
Then the nurse took her blood pressure and said it was quite high.
Very angry the woman said "Of course it is high! I came in here tall and thin and you made me short and fat!!!!" : ) : )
photo by: xtheowl