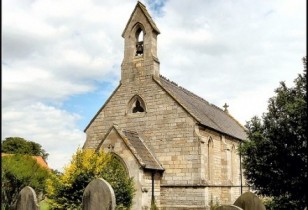 Tawra, We agree about tithing – our family believes the same as you folks do. We don't have a church here. We have checked out a few but my husband works 6 Sunday's in a row, then has 2 off and then back to working 6 Sunday's again. We're grateful for his job, but we haven't tithed for ages. We know that's wrong. I was just wondering – do you folks have a home church? If not, what do you do? Susan
Susan,
We have had a really hard time finding a church. For the last 1 1/2 years we have been having church at home. We get together with my brother's family and mom and watch Calvary Chapel in Ft. Lauderdale on the internet during their live service. Pastor Bob is great!
As for tithe, we give most of it there since it's "our church" but we do give some to other places. When we didn't have a church when we lived in Idaho we would give it to places that we believed were doing God's work like Joyce Meyer Ministries, Chuck Swindoll, or we would give it to the Women's Domestic Abuse center locally. We would get an idea of things they needed at the center and then use the tithe money to purchase it at good prices. An example would be we would see robes or purses on clearance after Christmas and buy a bunch and donate them or buy a bunch of toiletries or diapers etc.
We have always sent our tithe to some Christian organization that we know well and is willing to share their financial information or are members of the EFCA or we have given it to someone in need we know personally. An example is I had a good friend that was leaving her abusive husband so we gave her cash for a deposit on a rental house. We only give something like that if we know the person well and know the money will be spend on needs.
I hope that gives you some ideas. Tawra
photo by: lincolnian